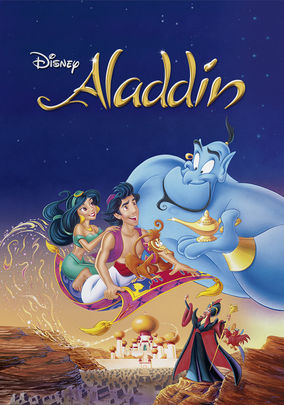 Aladdin (1992)
When resourceful "street rat" Aladdin falls in love with the sultan's beautiful, independent daughter, there's nothing he won't do to win her heart.
Starring: Scott Weinger, Linda Larkin, Robin Williams, Douglas Seale, Jonathan Freeman, Bruce Adler, Frank Welker, Brad Kane, Gilbert Gottfried, Lea Salonga
Directed by: Ron Clements, John Musker
Comedies | Children & Family Movies | Movies for ages 5 to 7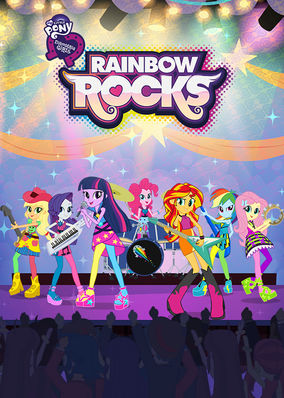 My Little Pony: Rainbow Roc! ks (2014)
Rainbow Dash, Applejack, Pinkie Pie, Rarity and Fluttershy plan to perform with their new band at the Canterlot High musical showcase. When they're not horsing around, they're rocking out with their fellow classmates as an all-girl band.
Starring: Maryke Hendrikse, Rebecca Shoichet, Cathy Weseluck, Tabitha St. Germain, Andrea Libman, Ashleigh Ball, Kazumi Evans, Tara Strong, Diana Kaarina
Directed by: Ishi Rudell, Jayson Thiessen
Family Comedies | Children & Family Movies | Family Animation