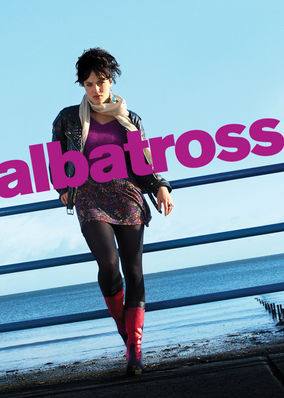 Albatross (2011) - Unrated
The studious life of Oxford-bound Beth is turned upside down when free-spirited Emelia takes a job at the seaside hotel owned by Beth's family.
Starring: Sebastian Koch, Felicity Jones, Julia Ormond, Jessica Brown-Findlay, Harry Treadaway, Josef Altin
Directed by: Niall MacCormick
Dramas | Independent Movies | Independent Dramas | British Movies | British Dramas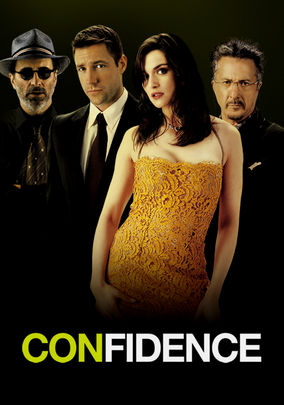 Confidence (2003) - R
Con man Jake just swindled the wrong guy. Soon after the gig, two of his cronies are killed, and he learns his victim is a crime boss's accountant.
Starring: Robert Pine, Edward Burns, Luis Guzm��n, Brian Van Holt, Dustin Hoffman, Andy Garcia, Rachel Weisz, Franky G., Donal Logue, Leland Orser, Paul Giamatti, Louis Lombardi, Robert Forster, Morris Chestnut
Directed by: James Foley
Crime Thrillers | Gangster Movies | Thrillers | Crime Movies