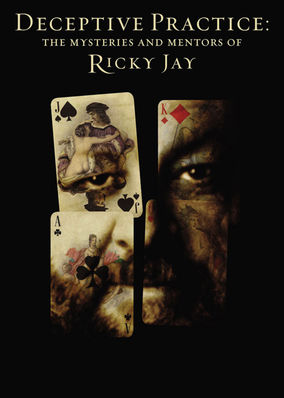 Deceptive Practice (2012) - Unrated
With wit and charm -- and lots of rare footage -- legendary illusionist Ricky Jay reveals his influences and offers insight into a secretive world. A good magician never reveals his secrets. Or too much about his personal life. He likes to keep the mystery alive.
Starring: Ricky Jay, Dick Cavett
Directed by: Molly Bernstein
Biographical Documentaries | Documentaries | Social & Cultural Documentaries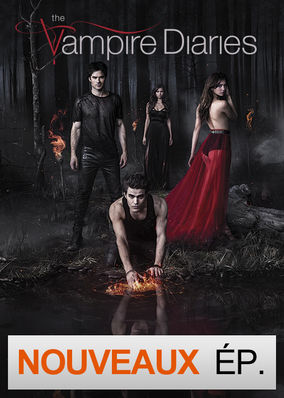 The Vampi! re Diaries Season 5 (2009)
Trapped in adolescent bodies, feuding vampire brothers Stefan and Damon vie for the affection of captivating teenager Elena. One good, another evil. Two vampire brothers obsess over a teen mortal. But her secret lies in their past.
Starring: Steven R. McQueen, Ian Somerhalder, Paul Wesley, Nina Dobrev, Sara Canning
TV Teen Dramas | TV Shows | TV Sci-Fi & Fantasy | TV Dramas | Teen TV Shows