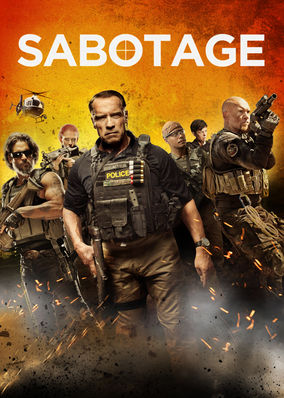 Sabotage (2014) - R
With Arnold Schwarzenegger lending his intimidating presence, this action drama tracks a crack team of DEA agents plotting their own heist.
Starring: Joe Manganiello, Harold Perrineau, Terrence Howard, Max Martini, Arnold Schwarzenegger, Olivia Williams, Sam Worthington, Mireille Enos, Martin Donovan, Josh Holloway
Directed by: David Ayer
Dramas | Action & Adventure | Action Thrillers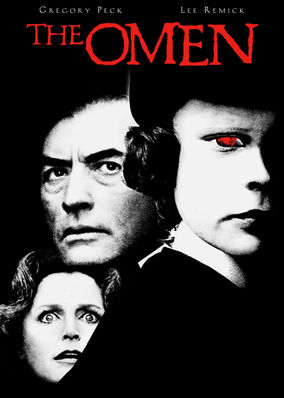 The Omen (1976) - R
When adoptiv! e parents raise a boy in place of their stillborn infant, all is well until it is foretold that the child is the spawn of the devil. Young, adorable and brimming with pure evil. Never underestimate the murderous rage of your own son.
Starring: Robert Rietty, Tommy Duggan, Patrick Troughton, Lee Remick, Billie Whitelaw, Martin Benson, David Warner, Gregory Peck, John Stride, Harvey Stephens
Directed by: Richard Donner
Classic Movies | Cult Horror Movies | Classic Horror Movies | Horror Movies | Satanic Stories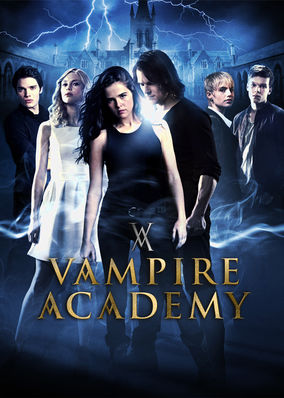 Vampire Academy (2014) - PG-13
! At St. Vladimir's Academy, Rose Hathaway learns to navigate li! fe as a dhampir, a half-human vampire, and prepares to become a leader of the Moroi. After a year among mortals, returning to their own is like pulling teeth. School's an eternity when you're the undead.
Starring: Gabriel Byrne, Joely Richardson, Olga Kurylenko, Cameron Monaghan, Ashley Charles, Zoey Deutch, Danila Kozlovsky, Claire Foy, Sami Gayle, Lucy Fry, Sarah Hyland, Dominic Sherwood
Directed by: Mark Waters
Sci-Fi & Fantasy | Action & Adventure | Fantasy Movies | Action Sci-Fi & Fantasy