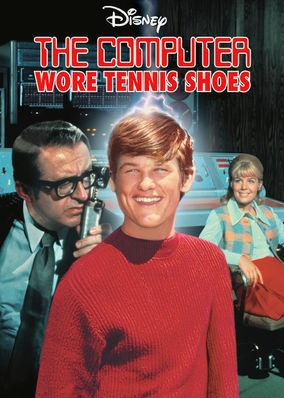 The Computer Wore Tennis Shoes (1969)
When an electrical mishap turns a college student into a genius, he poses a threat to a businessman who fears his shady activities may come to light.
Starring: Cesar Romero, Jon Provost, Alan Hewitt, Michael McGreevey, Frank Welker, Joe Flynn, Richard Bakalyan, William Schallert, Frank Webb, Kurt Russell, Debbie Paine
Directed by: Robert Butler
Comedies | Sci-Fi & Fantasy | Children & Family Movies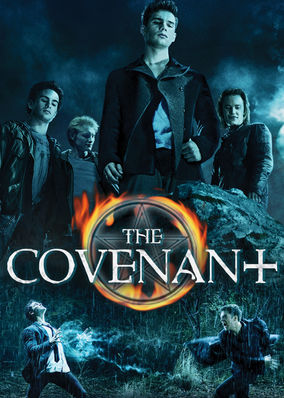 The Cove! nant (2006) - PG-13
Four boys tap into the supernatural powers they inherited from their fathers, who escaped the Salem Witch Trials by forming a covenant of secrecy. Four brothers derive superhuman skills from an ancient secret. When a fifth shows up, sibling rivalry gets deadly.
Starring: Stephen McHattie, Jessica Lucas, Wendy Crewson, Laura Ramsey, Kyle Schmid, Toby Hemingway, Taylor Kitsch, Sebastian Stan, Chace Crawford, Steven Strait
Directed by: Renny Harlin
Sci-Fi & Fantasy | Action & Adventure | Fantasy Movies | Action Sci-Fi & Fantasy | Action Thrillers