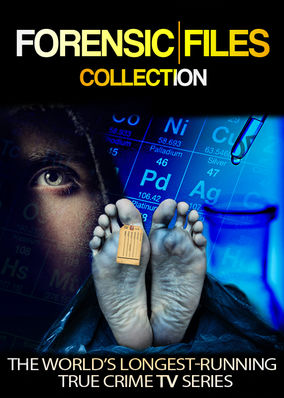 Forensic Files Season 1 (2000)
Detectives and crime lab technicians use the latest and most fascinating procedures to solve crimes in this documentary-style show. Every case is a real-life whodunit. These forensic foragers find clues in the most unusual places.
Starring: Peter Thomas
Directed by: Paul Dowling
TV Documentaries | Science & Nature Documentaries | TV Shows | Documentaries | Crime TV Shows | Crime Documentaries | Science & Nature TV | Crime TV Documentaries
Pineapple Express (2008) - R
In this stoner buddy comedy, a lazy pothead must go on the run with his dealer after witnessing a murder involving a corrupt cop and a drug kingpin. A corrupt cop and a violent dealer want them dead, but these stoners stay cool ... with a little help from their bud.
Starring: James Remar, Gary Cole, Joe Lo Truglio, Arthur Napiontek, Craig Robinson, James Franco, Seth Rogen, Kevin Corrigan, Bobby Lee, Ken Jeong, Danny McBride, Rosie Perez, Ed Begley Jr., Nora Dunn, Amber Heard, Cleo King, Bill Hader
Directed by: David Gordon Green
Comedies | Action & Adventure | Cult Comedies | Action Comedies