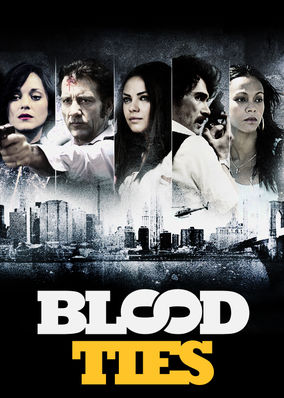 Blood Ties (2013)
When 50-year-old Chris is released from prison, his cop brother Frank welcomes him with open arms. But problems arise when Chris can't stay straight.
Starring: Noah Emmerich, Billy Crudup, Domenick Lombardozzi, Clive Owen, Zoe Saldana, Lili Taylor, Matthias Schoenaerts, James Caan, Mila Kunis, Marion Cotillard
Directed by: Guillaume Canet
Foreign Movies | Thrillers | Crime Movies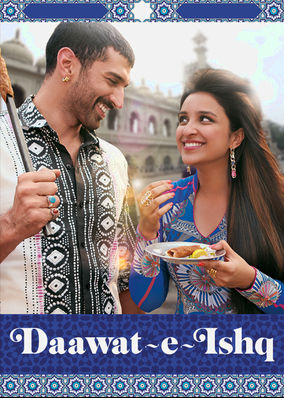 Daawat-e-Ishq (2014)
After one too many! heartbreaks, shop girl Gulrez has no hope of finding a husband, until she meets a spicy chef who might just be to her taste.
Starring: Parineeti Chopra, Karan Wahi, Anupam Kher, Aditya Roy Kapur
Directed by: Habib Faisal
Comedies | Romantic Movies | Foreign Movies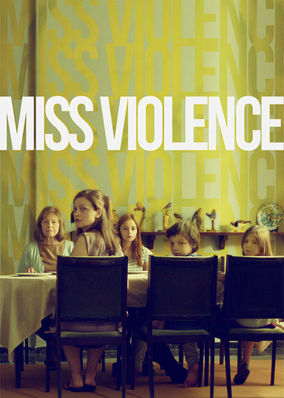 Miss Violence (2013)
On her 11th birthday, Angeliki jumps from her apartment balcony, and the authorities find her family taking the death in stride a bit too easily.
Starring: Eleni Roussinou, Constantinos Athanasiades, Reni Pittaki, Kalliopi! Zontanou, Sissy Toumasi, Themis Panou, Chloe Bolota, Maria Sk! oula
Directed by: Alexandros Avranas
Dramas | Art House Movies | Foreign Movies