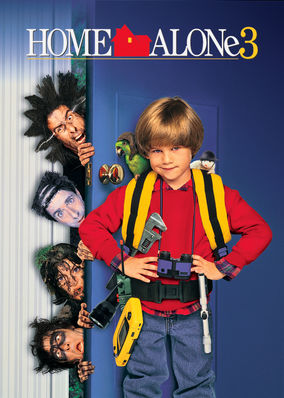 Home Alone 3 (1997) - PG
Bumbling spies try to get back a stolen microchip they accidentally put into the hands of a young boy who's home alone with the chicken pox. Terrorist agents infiltrated the house. But they're no match for this 8-year-old and his bag of tricks.
Starring: Olek Krupa, Lenny von Dohlen, Kevin Kilner, Scarlett Johansson, Alex D. Linz, Marian Seldes, David Thornton, Rya Kihlstedt, Seth Smith, Haviland Morris
Directed by: Raja Gosnell
Comedies | Movies for ages 8 to 10 | Family Features | Family Comedies | Children & Family Movies | Movies for ages 11 to 12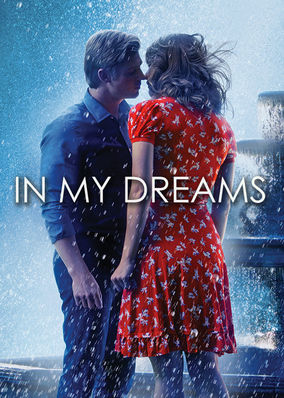 In My Dreams (2014)
Two frustrated lovers who've never met dream of each other after tossing coins into a fountain, but they only have a week to find one another.
Starring: JoBeth Williams, Rachel Skarsten, Mike Vogel, Chiara Zanni, Joe Massingill, Antonio Cupo, Katharine McPhee, Jessalyn Wanlim
Dramas | Romantic Movies | Romantic Dramas