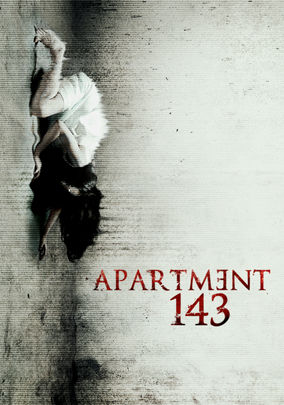 Apartment 143 (2011) - R
Hired by a family to investigate supernatural activity in their apartment, a paranormal research group find themselves haunted by a malevolent force. Noisy neighbors and bad plumbing are the least of this family's worries. Just ask the ghost hunters they just hired.
Starring: Francesc Garrido, Damian Roman, Gia Mantegna, Laura Martuscelli, Michael O'Keefe, Rick Gonzalez, Fionna Glascott, Kai Lennox
Directed by: Carles Torrens
Foreign Thrillers | Spanish Movies | Foreign Movies | Horror Movies | Supernatural Thrillers | Supernatural Horror Movies | Foreign Horror Movies | Thrillers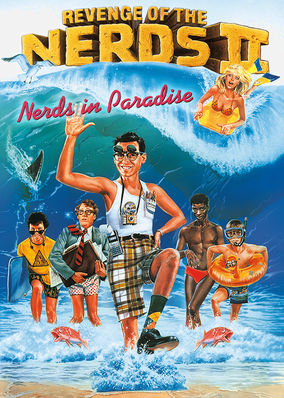 Revenge of the Nerds 2: Nerds in Paradise (1987)
The sequel to the 1980s hit continues the tradition of nerdy hilarity, as the members of the Lambda Lambda Lambda fraternity travel to Fort Lauderdale for a fraternity conference.
Starring: James Hong, Timothy Busfield, Donald Gibb, Ed Lauter, Jack Gilpin, Bradley Whitford, Anthony Edwards, Courtney Thorne-Smith, Andrew Cassese, Priscilla Lopez, Curtis Armstrong, Robert Carradine, Barry Sobel, Larry B. Scott, Tom Hodges
Comedies | Late Night Comedies
Sooper Se Ooper (2013)
Ranvir wants to sell his inherited land for profit, but when his rights as an heir are disputed, he must track down his uncle to settle the matter.
Starring: Vir Das, Mohan Kapoor, Deepak Dobriyal, Kirti Kulhari, Yashpal Sharma, Gulshan Grover
Comedies | Foreign Movies | Foreign Comedies